Book Reading & Signing with Amelia Díaz Ettinger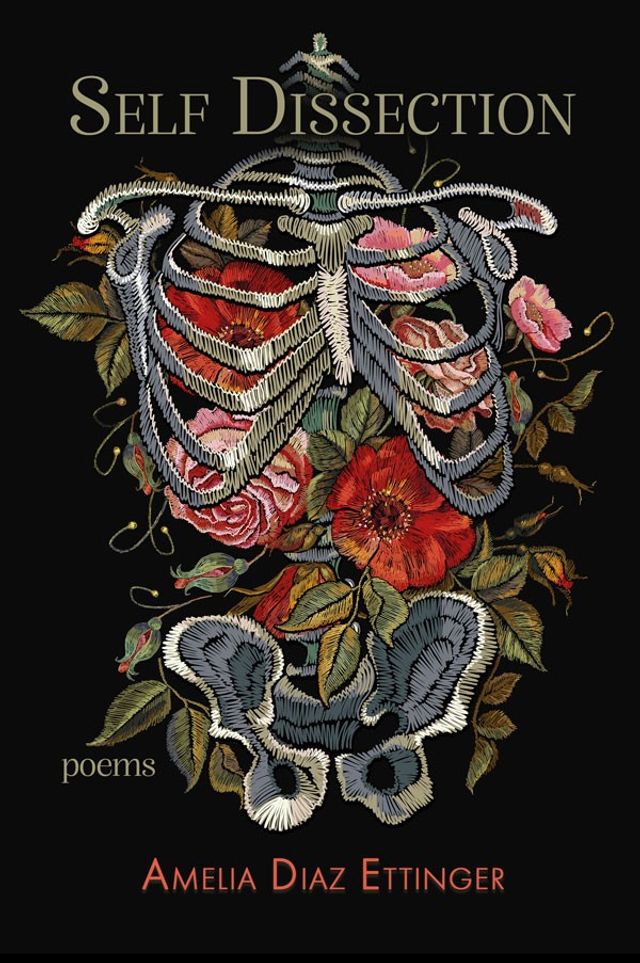 Description
Born in Mexico and raised in Puerto Rico, Amelia Díaz Ettinger has written poems that reflect the struggle with identity often found in immigrants. Amelia began writing poetry at age three, dictating poems out loud to the adults in her life who wrote them down for her. Amelia continued writing poems and short stores throughout her life, while working as a high school science and Spanish teacher. She is the author of Learning to Love a Western Sky, Speaking at a Time/Hablando a la Vez, and Fossils on a Red Flag.
Her poems, essays, and short stories have appeared in many journals, reviews, and anthologies. She recently earned an MFA in Creative Writing.
Presently, she lives in Eastern Oregon with her partner, two dogs, two cats, and way too many chickens.
Amelia has just published another Anthology of Poetry and will be our guest at Holden Hearts Boutique on November 25th, 1-3PM!
Holden Hearts Boutique
514 N Main, Milton-Freewater, OR 97862
1:00 PM PST
to 3:00 PM PST